Renewable Energy
Tradeline install Solar PV Panels nationwide. Tradeline offer impartial advice on the right options for you and provide concept designs to help you understand what is achievable with the potential space available for PV's .
Please contact us today to discuss your options.
Solar PV (Photovoltaic) solar panels are the most popular of all renewable energy products, due to the established nature of the technology which makes it a very cost economic, effective and affordable with quick ROI ( Return of interest ). With its ability to generate power 365 days a year, an equipment life span that averages 30 years with 20 years warranty on most products , and with government financial incentives still in place, it is an obvious first step towards self sufficiency and energy cost saving.
Tradeline Bristol engage with a great many renewable energy manufacturers to provide cost effective and reliable solutions tailored specifically to each project. We will deliver consistent performance and output across the whole project whilst balancing aesthetics and architectural comfort for the end user. We also ensure that future maintainability of the system is sustainable and cost effective. Our Solar systems, battery storage and EV solutions are proven to help reduce the running costs and ensures a cleaner environment, whilst reducing your total energy costs and carbon footprint. We offer full turnkey solutions and can act as either the main or principle contractor dependant on your requirement for project delivery.
Please contact us to discuss your works further.
How Does Solar PV Work?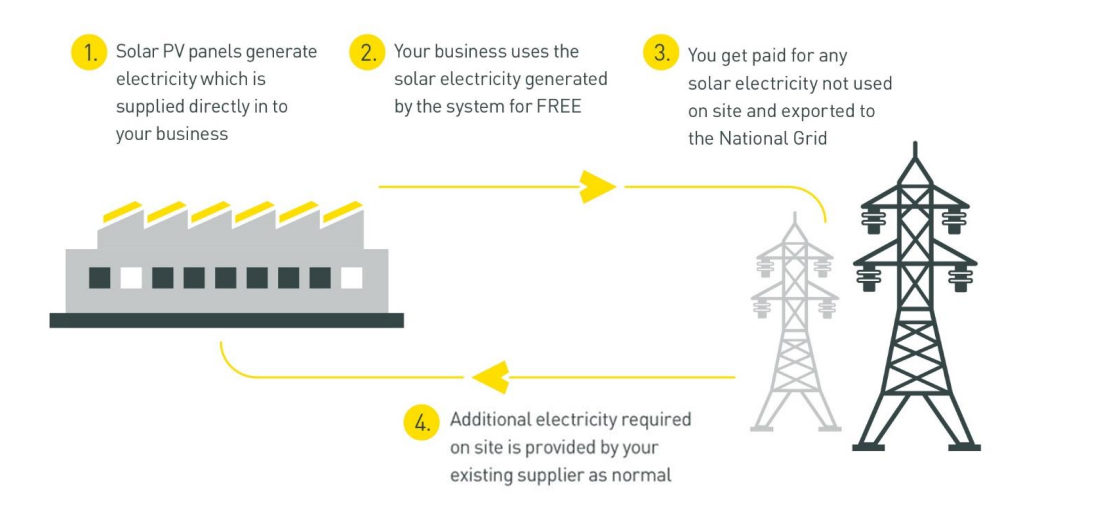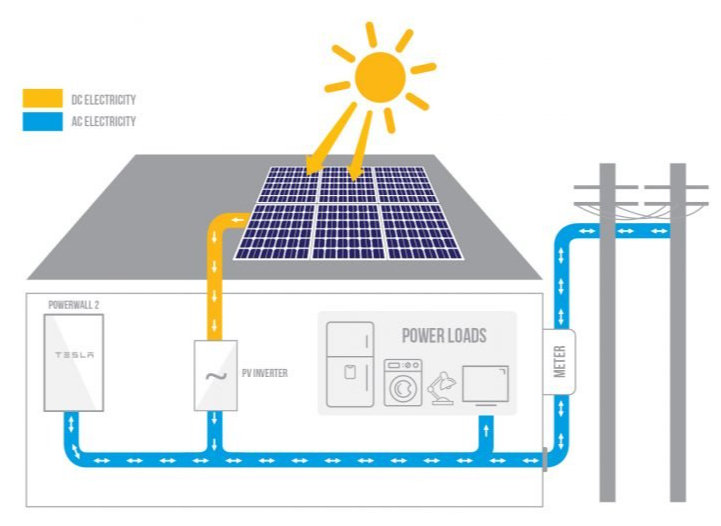 Sample concept design –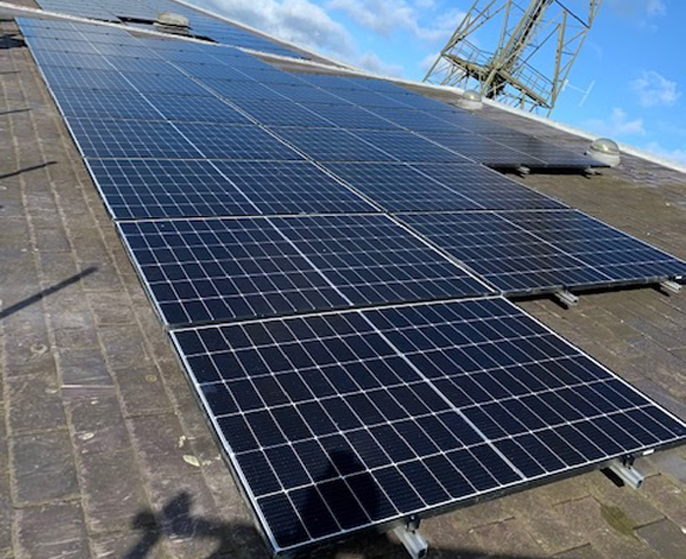 New PV installation for public sector client