Building Fabric Maintenance and Repairs
List of Building Fabric services
Painting & Decorating
Partitioning
Carpentry and joinery
Blockwork
Plastering and rendering
Dry lining
Plaster boarding
Flooring
Suspended ceilings
White rock hygienic cladding
Mastic
Expansion joints
Insulation
Cladding
Tiling
What Is Building Fabric Maintenance?
Building fabric maintenance includes services that aim to maintain or restore the appearance and aesthetics of your building. It covers every aspect of your building that does not fall under mechanical, electrical, plumbing or other specific services.
Tradeline offer a variety of building fabric services, please contact us to discuss your requirements and our team will respond within a reasonable time frame. If you cannot see your requirement/service listed please still get in contact and we will accommodate your needs to the best of our ability.
Tradeline provide emergency 24-hour callout service all year-round to support our commercial clients. Please drop us an enquiry to discuss this further with our team.
We react to your request and are here to support your requirements and aim to exceed the expectation. We have the resource and experience to enable us to respond quickly and efficiently to get your business back on track and operating Business As Usual.
Please contact us to discuss your works further.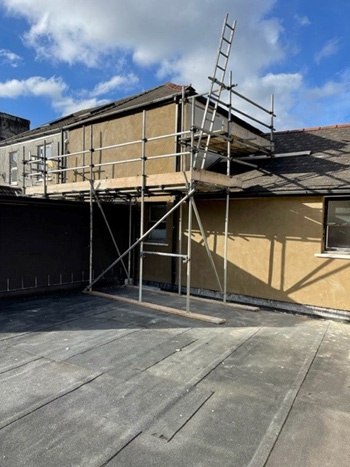 Roof replacement and rendering works to National high street store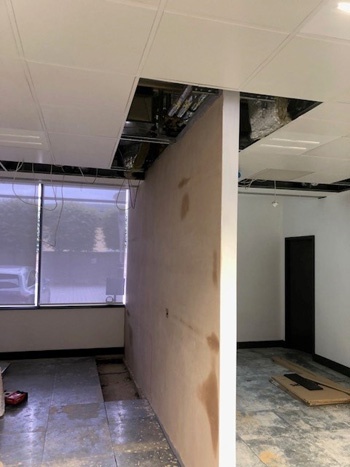 New acoustic partition complete with fire break for Global wealth management company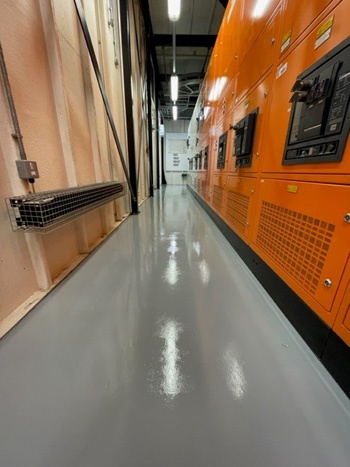 Painting to plantroom floor in high profile secure public sector building